The Renown Pregnancy Center provides prenatal care to expectant mothers who are under-served or in a low-income bracket.
Medicaid covers more than 60 percent of the women who visit The Pregnancy Center and staff and counselors are trained to help women navigate the Medicaid forms and system. Renown Health works with many not-for-profit partners that support young mothers.
The Center will not turn anyone away for lack of payment or insurance. We will work with you through any financial hardship.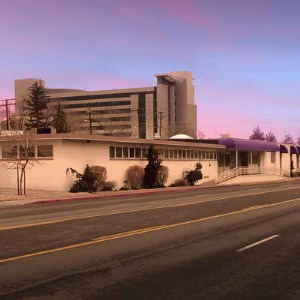 Schedule an appointment at The Pregnancy Center:
Se habla español.
Visit the Pregnancy Center Location Page