Overview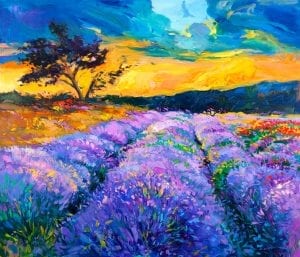 Renown Institute for Cancer is teaming up with Renie Anderson, a trained and certified expert in cancer treatment side effect management. Attend this workshop and learn mind-body techniques to help with reducing anxiety, feeling calmer, visualizing your treatment in a healing way and enhancing healing through activities that will bring you relief.
This workshop includes:
• Encouraging patients to feel more connected, more at ease, and reduce their fight/flight response.
• Teaching how stress impacts our bodies and our role in taking responsibility as a partner in recovery.
• A mindfulness relaxation session.
• Empowering patients to express concerns regarding their side effects and reframing that they can have a different experience.
• Open time for questions and answers.
There is no charge to attend this class. Video enabled attendance is available. Patients can access remotely and join from any video-enabled device
To receive the zoom link to connect to this workshop, please email Renie Anderson @ renieanderson@att.net
Related Events
Tue, 11:00 AM - 12:00 PM
Renown Virtual Class Only

Sun, 10:00 AM - 3:00 PM
Renown Virtual Class Only

Fri, 11:00 AM - 12:00 PM
Renown Virtual Class Only
View All Classes & Events